Social Media Company & Web Design Agency
Specialist Digital Marketing Agency
Our services cover everything you need to grow your brand online. Whether you want to improve your social media presence, create a stunning website, run effective PPC ads, or optimize your SEO – we can help you achieve your goals with our skills and experience.
Full Service Digital Marketing Agency
What We Do
We offer a comprehensive range of digital marketing services. From expert social media management to cutting-edge website development services, PPC campaigns that drive results, and SEO strategies that boost your online visibility – we have the expertise to elevate your brand.
Digital Marketing Consultancy
We are the leading provider of digital marketing consulting and advisory services. Our team of experts is here to guide and empower your business in the dynamic world of digital marketing.
From crafting impactful strategies to optimizing campaigns, we offer comprehensive solutions to drive your brand's growth and maximize ROI. Partner with Bramerz for unrivaled digital marketing expertise.
Brand Identity
Elevate your brand with our exceptional branding services. As a leading branding agency, our team of experts specializes in creating captivating brand identities that resonate with your target audience.
From designing memorable logos to crafting cohesive visual elements, we offer comprehensive branding services that bring your brand to life. We enhance your brand's presence and leave a lasting impact in the minds of your customers.
Website Design & Development
Our expert team ensures your website looks stunning across all leading devices and platforms. We also prioritize SEO in every website we build, giving you the best chance of being found on major search engines.
Experience the power of lead generation and business growth techniques that drive better engagement for your website and content. Our website development framework scores top marks on Google PageSpeed Insights.
Social Media Management
Elevate your online presence with our expert social media marketing agency. Our dedicated team specializes in comprehensive social media management, crafting tailored strategies to maximize your brand's impact.
From content creation and scheduling to community engagement and performance tracking, we handle every aspect of your social media presence. Let us boost your reach, engagement, and conversions through strategic social media marketing techniques.
PPC Management
Take your online advertising to new heights with our professional PPC agency. Our expert team specializes in top-notch PPC management services, ensuring optimal performance for your campaigns.
From keyword research and ad creation to bid management and analytics, we handle every aspect of PPC strategy. With our data-driven approach and industry expertise, we'll help you maximize your ROI. Let us supercharge your online visibility and conversions through PPC marketing techniques.
Conversion Rate Optimization
Unlock the true potential of your online business with our CRO agency. Our dedicated team specializes in effective CRO services tailored for online stores. By analyzing user behavior, optimizing website elements, and conducting A/B testing, we maximize your conversion rates.
With a data-driven approach, we help you boost sales, increase customer engagement, and optimize your overall online performance. Trust our expertise to enhance your e-commerce CRO and drive meaningful results.
Brands Love Us
And We Love Our Customers
Trusted by the biggest brands on the planet.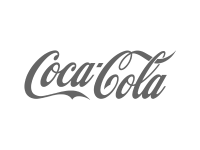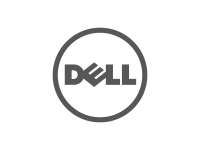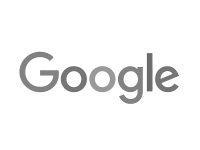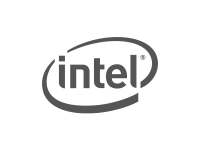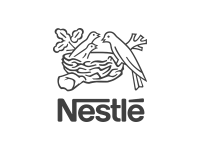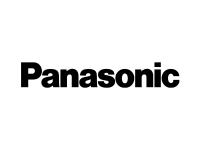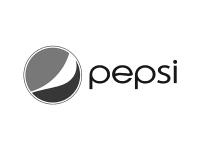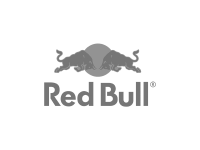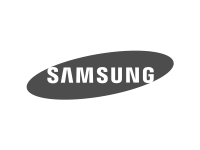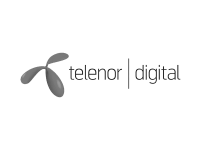 See Our Space
Our delivery center is located in DHA, Lahore, and is purpose-built with specialist departments and an environment to help our teams think creatively and perform to their full potential. We are thrilled to be able to show off our lovely space, where we frequently meet with clients, partners, and other individuals.