Careers at Bramerz
Let's grow together for better. Join our team.
Bramerz Digital is one of the oldest and largest digital agencies in Pakistan and is considered the breeding ground for Tier-1 digital talent. People are at the core of everything that we do and we make every effort in attracting the best out there who are sure to take us a notch up in the status we carry.
We're Hiring
Find The Perfect Role
We're currently hiring for several different roles. All of our positions are remote flexible and our salaries are above competitive in the industry.
Why Join Us?
With a career at Bramerz Digital, you're not just landing a job, you're getting the opportunity to work with the best creatives out there, who challenge the status quo each day with their hunger to push the boundaries in every function they perform.
Pay checks and perks aside, we are sure to offer you an open work culture with common floor spaces (no CEO office), thought provoking discussions & jokes over free cups of coffee and a round of table tennis at end of the work day. If this sounds like your kind of work place, we'll be thrilled to see your matched profile against one of our listed jobs.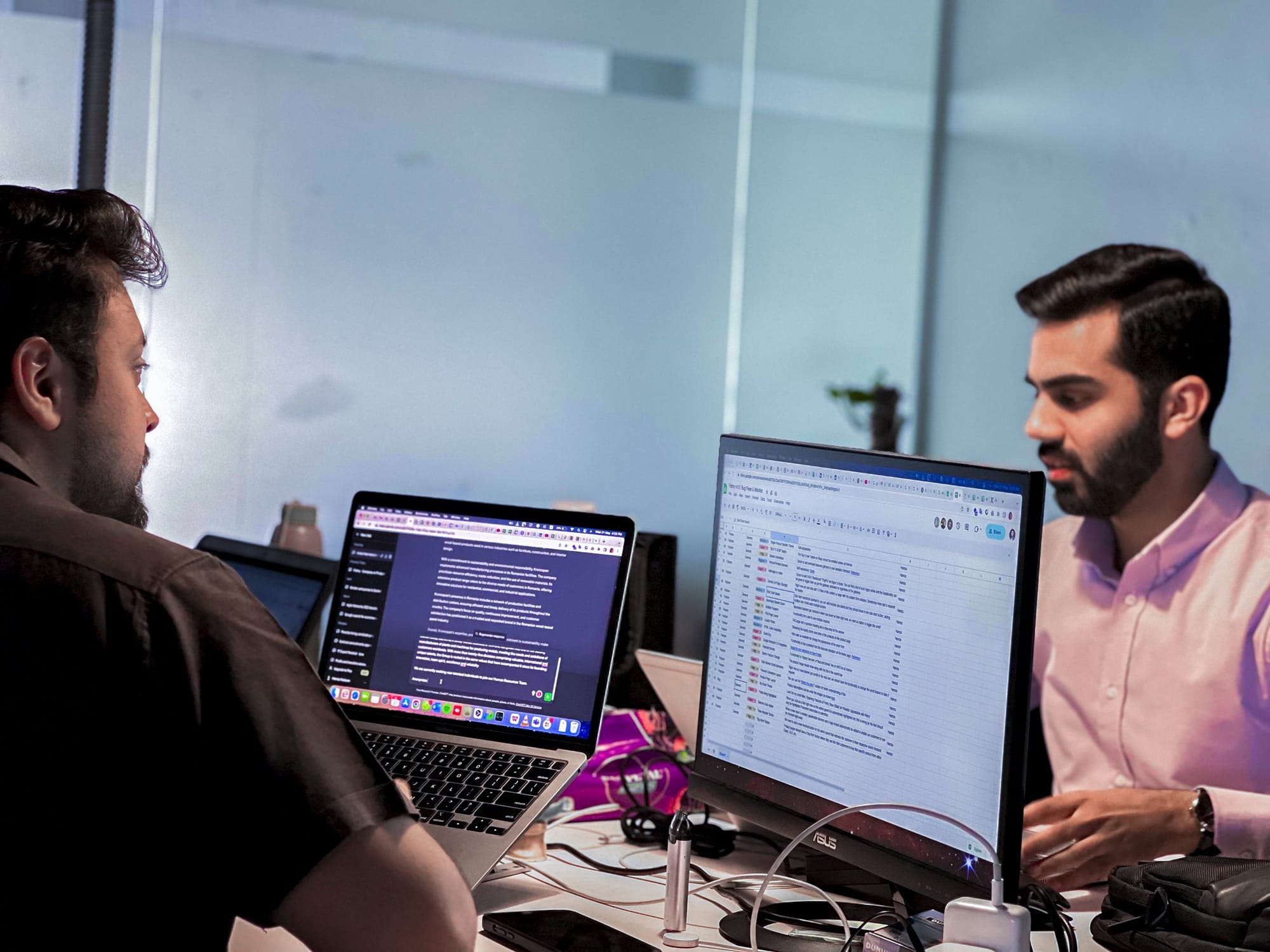 See Our Space
Our delivery center is located in DHA, Lahore, and is purpose-built with specialist departments and an environment to help our teams think creatively and perform to their full potential. We are thrilled to be able to show off our lovely space, where we frequently meet with clients, partners, and other individuals.