Website Development Agency
Website development and design services that meet industry-leading standards.
Our website development agency specializes in building e-commerce websites and CMS-based solutions. With a focus on SEO optimization, we create high-performing websites that drive traffic, enhance user experience, and maximize online visibility for your business.
Websites Engineered for Growth
Our Offerings
We create stunning websites that captivate users, drive results, and elevate your online presence.
Front-End Development
We use various programming languages and frameworks to craft visually appealing and interactive interfaces that enhance user experience and drive engagement.
UI & UX Design
Our focus is on creating visually stunning and user-friendly websites. Through thoughtful UI and UX design, we ensure an intuitive and engaging user experience that leaves a lasting impression.
E-Commerce Solutions
Our e-commerce solutions empower businesses to create robust online stores, enabling seamless transactions and use secure payment gateways, and efficient inventory management.
Website Maintenance & Support
Providing reliable website technical support to ensure your website is up-to-date, protected against vulnerabilities, and performs optimally, allowing you to focus on your core business.
Website Development Company
What Our Website Design Projects Include
Our comprehensive website development services encompass strategic planning, design, development, content creation, functionality integration, testing, optimization, and ongoing maintenance to deliver a seamless user experience and achieve your online objectives.
★ Free Discovery Call
★ Dedicated Project Management
★ Completely Bespoke Design
★ Website Wireframing & Concepts
★ Unlimited Page Options
★ Unlimited Page Layouts
★ Free Web Hosting (Or Transfer)
★ Search Engine Optimization
★ GDPR Ready
★ Website Training On Completion
★ Ongoing Monthly Support
★ Weekly Project Updates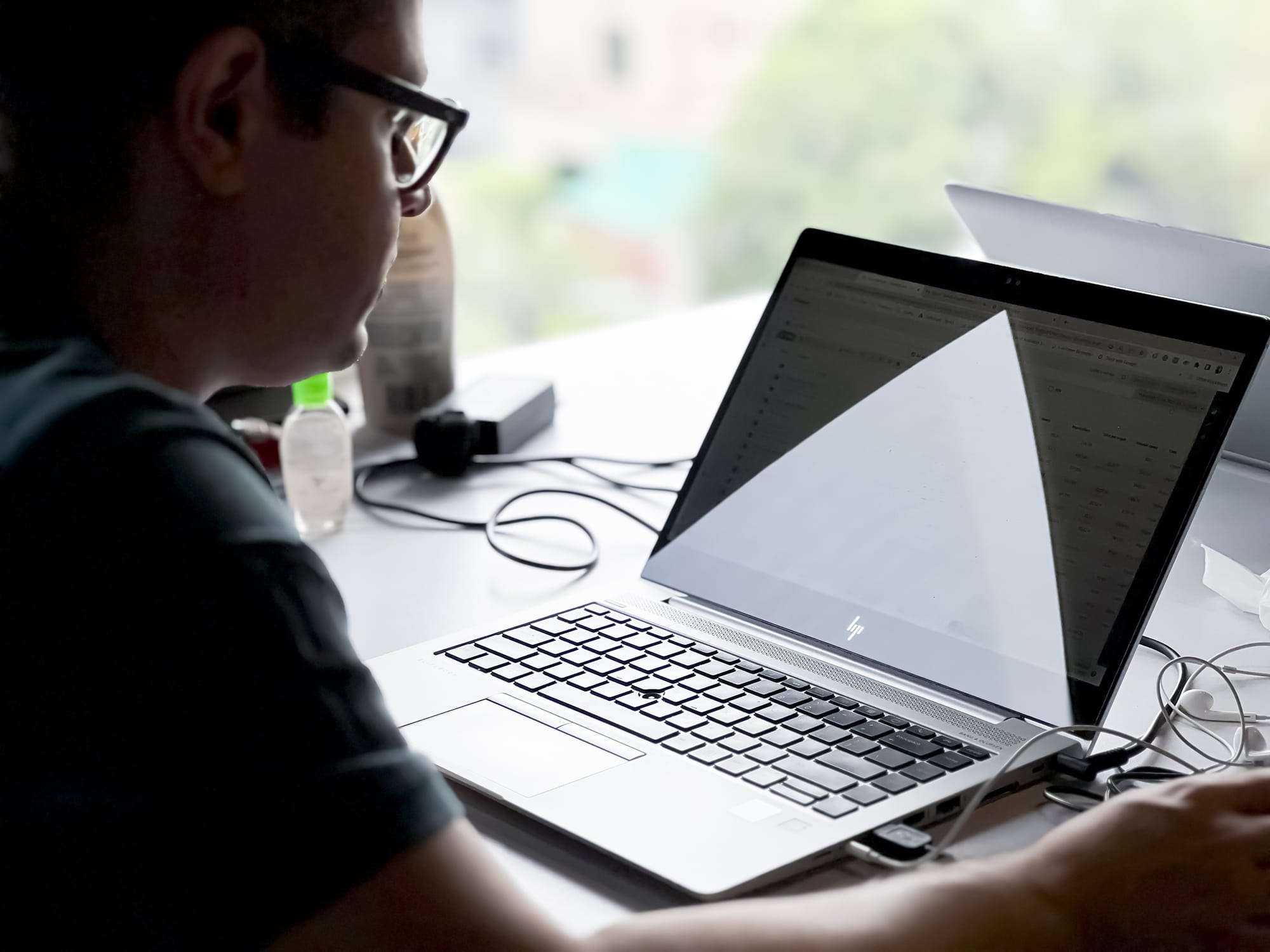 Complete Web Design & Development Services
Our team provides comprehensive web design and development services, ensuring a seamless online presence. We leverage cutting-edge technologies and industry best practices to create visually stunning and user-friendly websites.
By understanding your business objectives, we tailor our services to meet your unique needs, delivering websites that captivate users, drive results, and elevate your brand's online presence. Trust us to create a website that represents your business with excellence and converts visitors into customers.
E-Commerce Website Design & Development
We specialize in designing and developing high-performance e-commerce websites. Using platforms like Shopify, WordPress, and WooCommerce, we create visually stunning and user-friendly online stores.
Our team also provides seamless ERP integrations and API access, enabling efficient inventory management, order processing, and secure payment gateways. Trust us to build an e-commerce website that showcases your products, drives sales, and delivers a seamless shopping experience for your customers.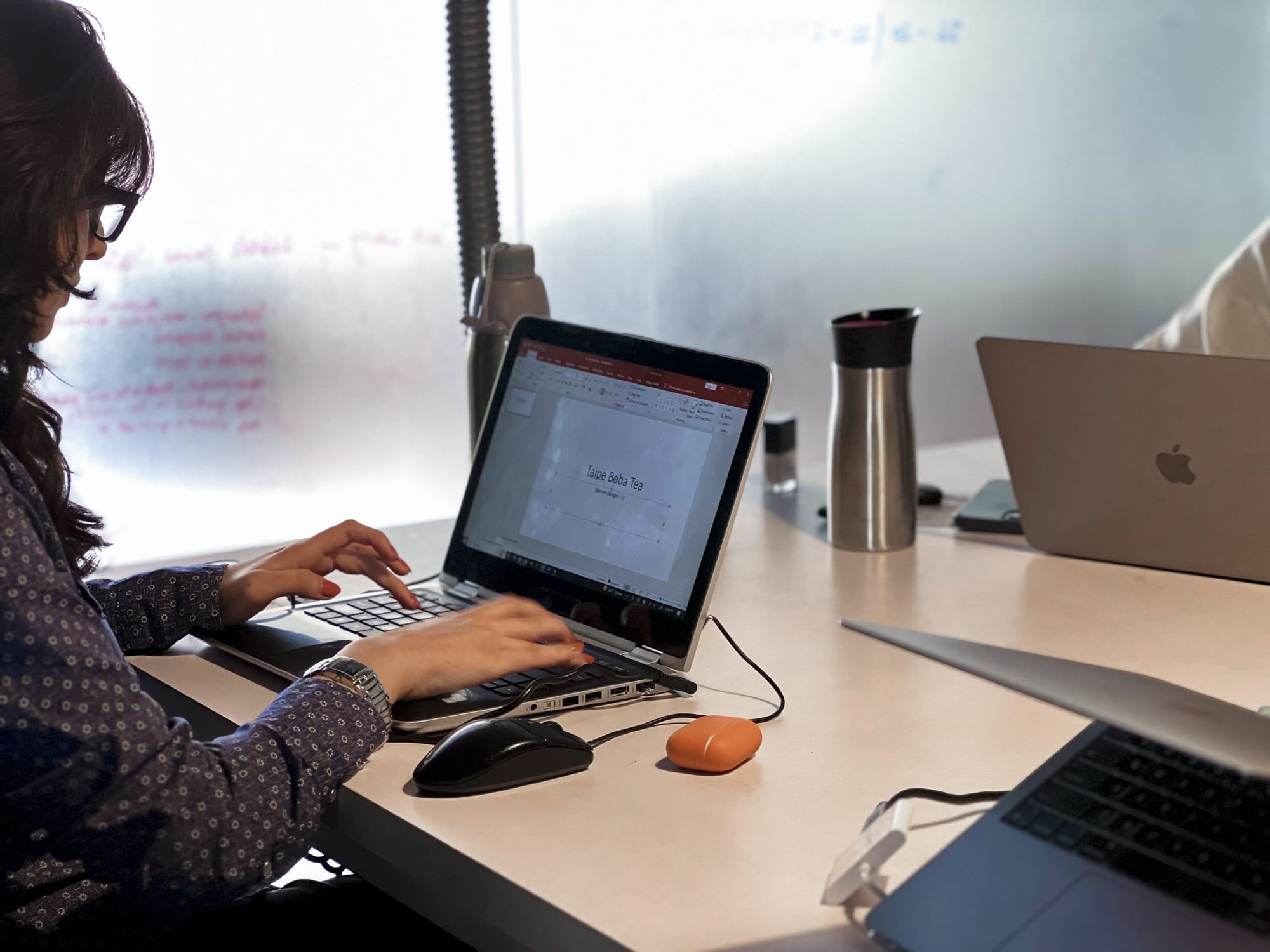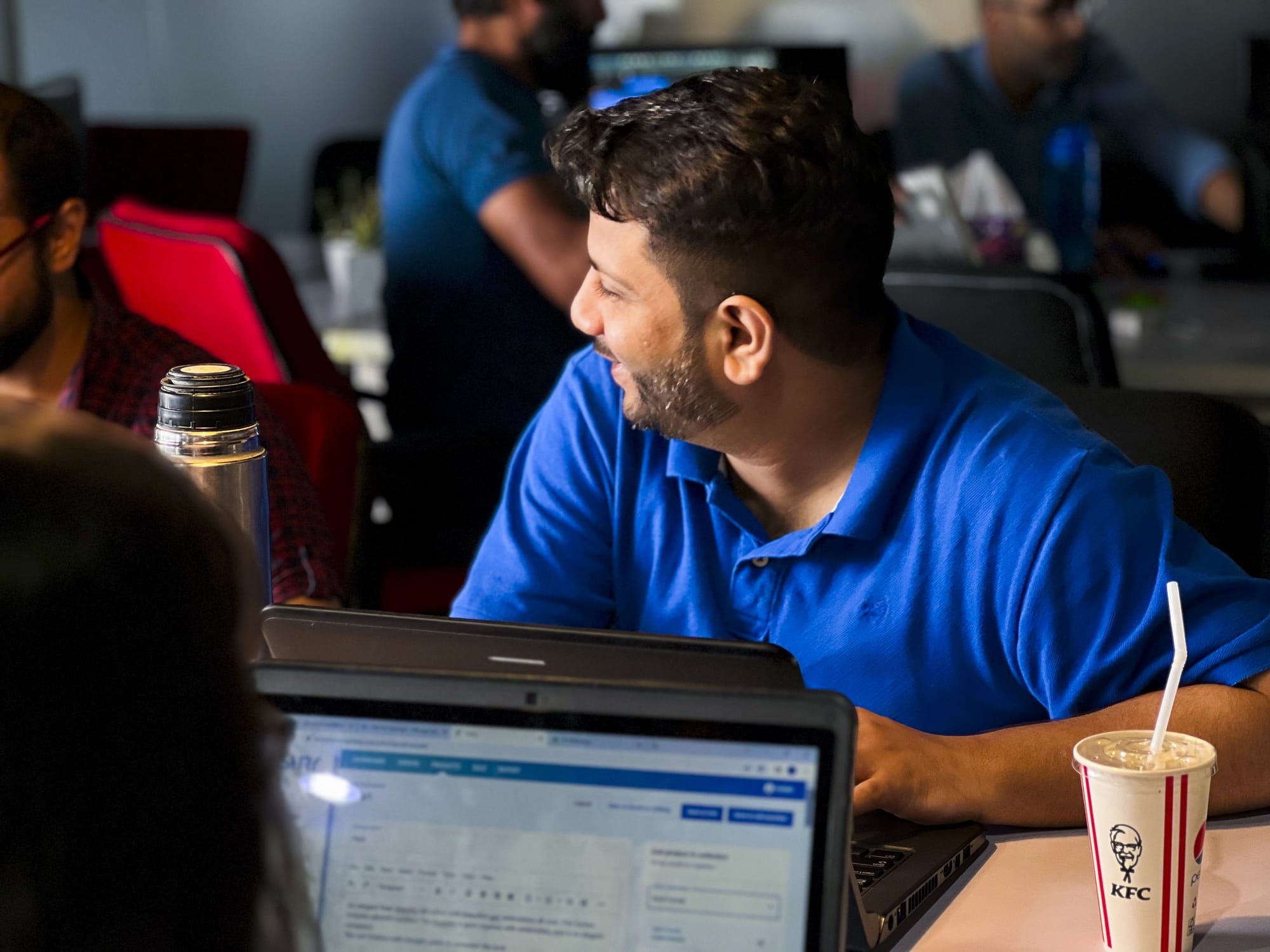 Backend Development
Our tech team excels in backend development, ensuring robust and scalable website functionality. Using cutting-edge technologies and industry best practices, we create secure and efficient backend systems that power your website's performance.
With a focus on reliability and seamless integration, we lay a strong foundation for your website's success. Trust us to handle complex backend development, allowing you to deliver a seamless user experience and achieve your business goals.
E-Commerce Marketplace
Our engineering team specializes in building robust e-commerce marketplaces, providing a platform for sellers and buyers to connect and transact. With advanced features, secure payment gateways, and seamless user experience, we create scalable and customizable marketplace solutions.
Trust us to empower your business with a versatile and thriving e-commerce ecosystem that drives revenue, fosters growth, and amplifies your brand presence in the digital marketplace.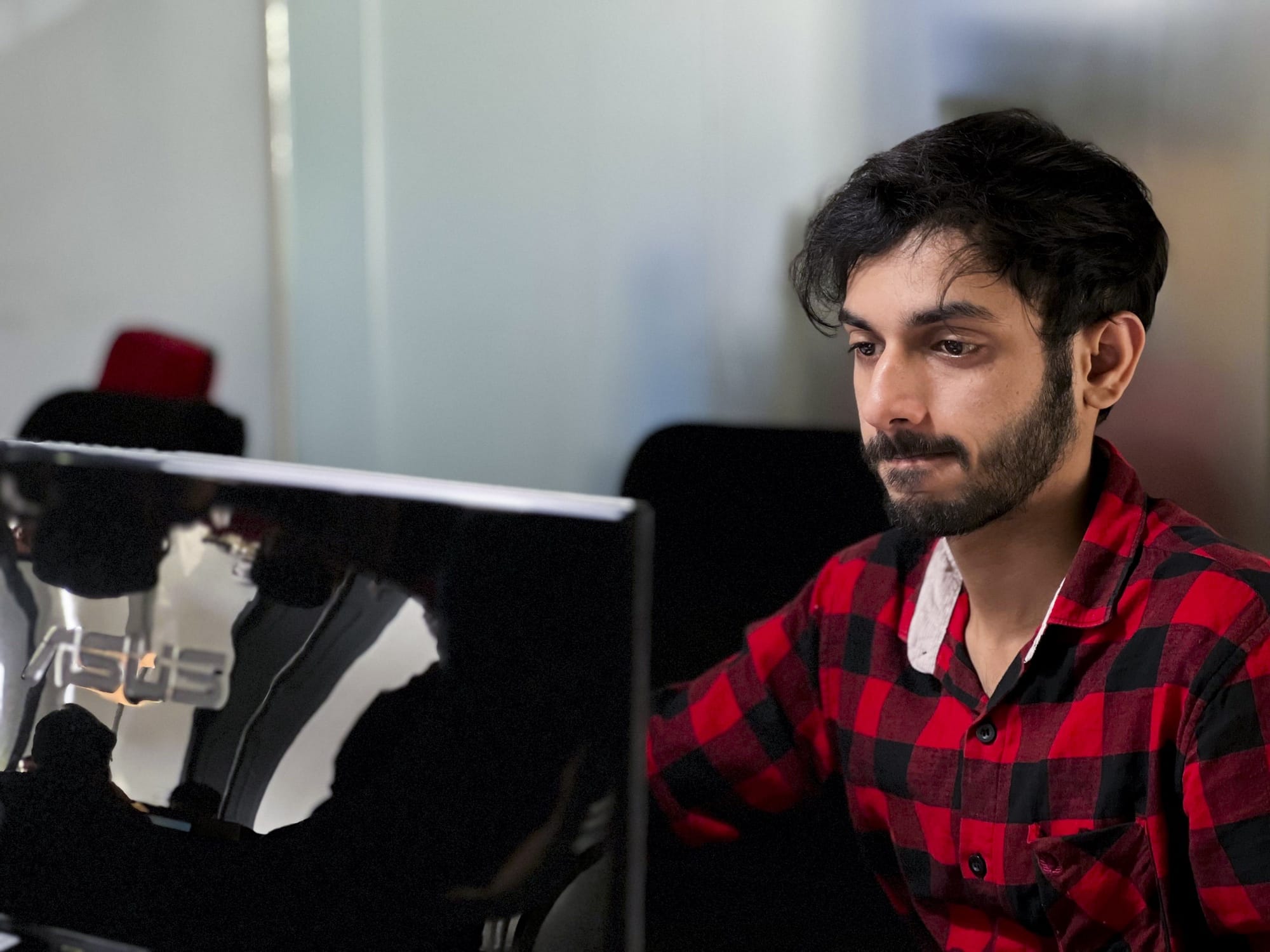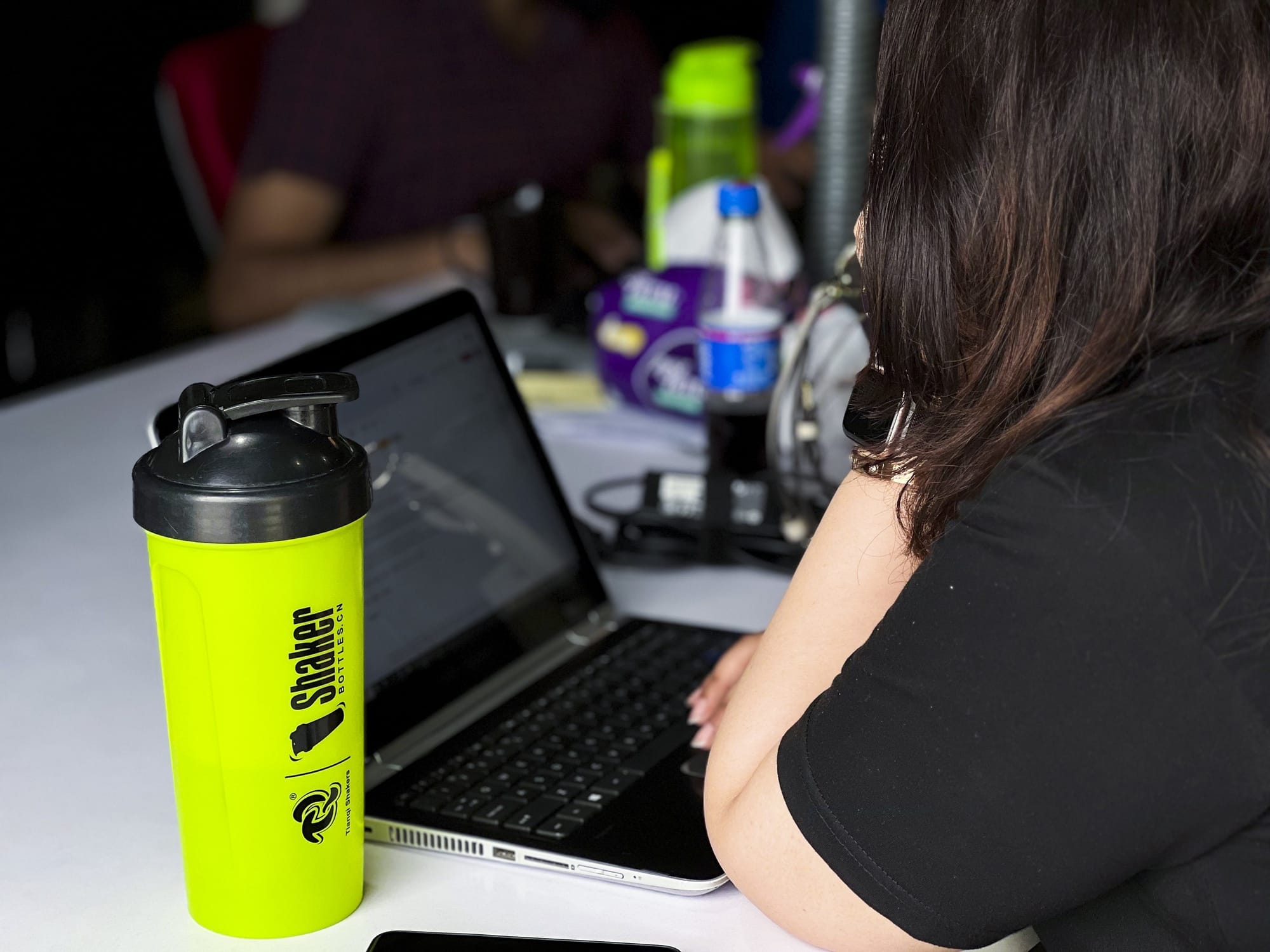 Performance Optimization
We prioritize performance optimization to ensure your website delivers a seamless and fast user experience. Our team conducts thorough audits, identifies bottlenecks, and implements strategic optimizations to enhance website speed, responsiveness, and overall performance.
By improving load times and user interactions, we create a positive impression, increase user engagement, and boost conversion rates. Trust us to optimize your website's performance, ensuring maximum satisfaction for your visitors and driving business success.
Content Management Systems
Our team specializes in implementing powerful Content Management Systems (CMS) to streamline website management.
We leverage platforms like WordPress, Drupal, and Joomla to create user-friendly interfaces that empower you to update and manage your website content effortlessly. With our expertise in CMS development, we ensure scalability, flexibility, and easy customization, allowing you to maintain a dynamic online presence. Trust us to deliver a robust CMS solution that simplifies content management and enhances your website's performance.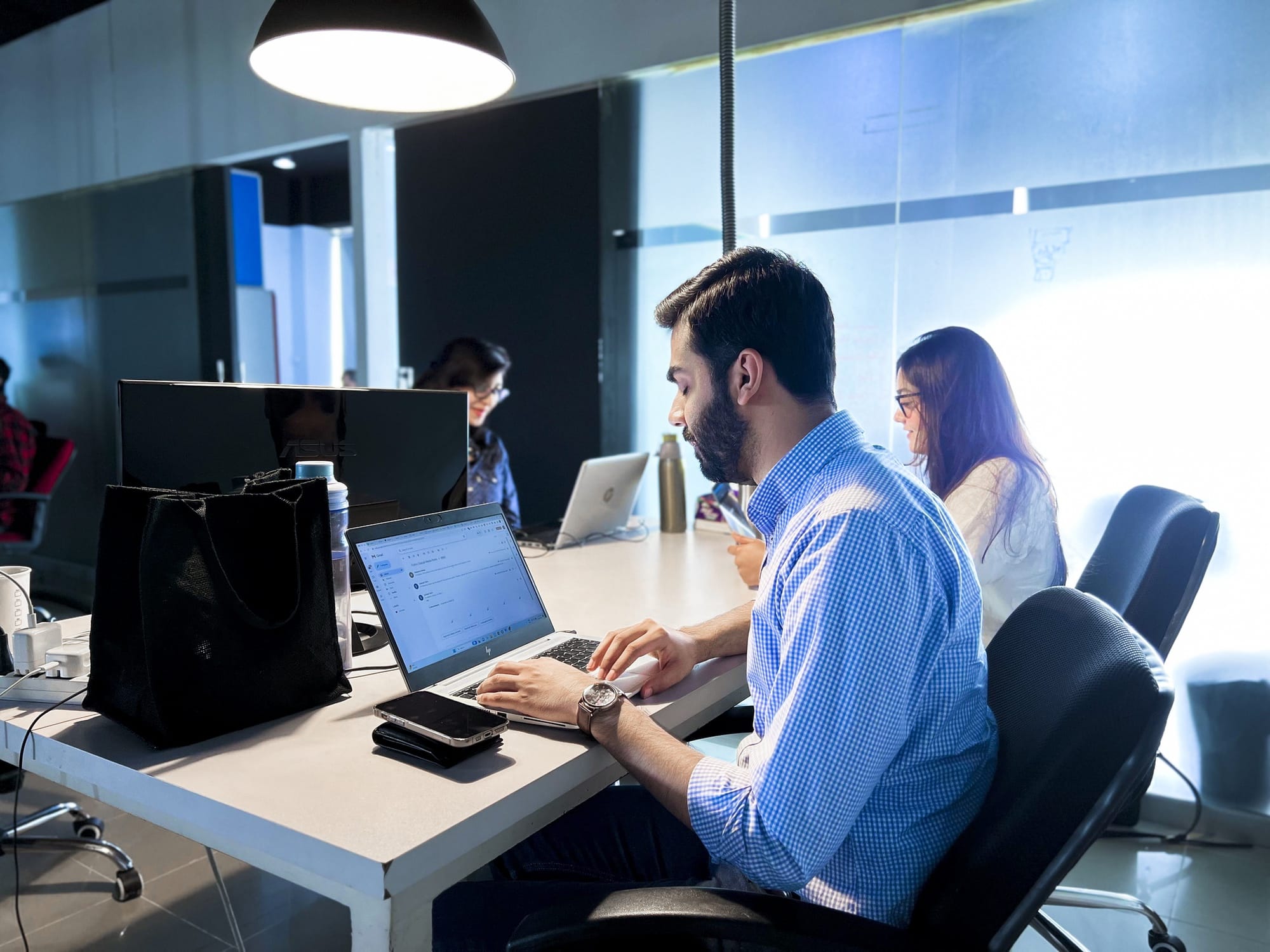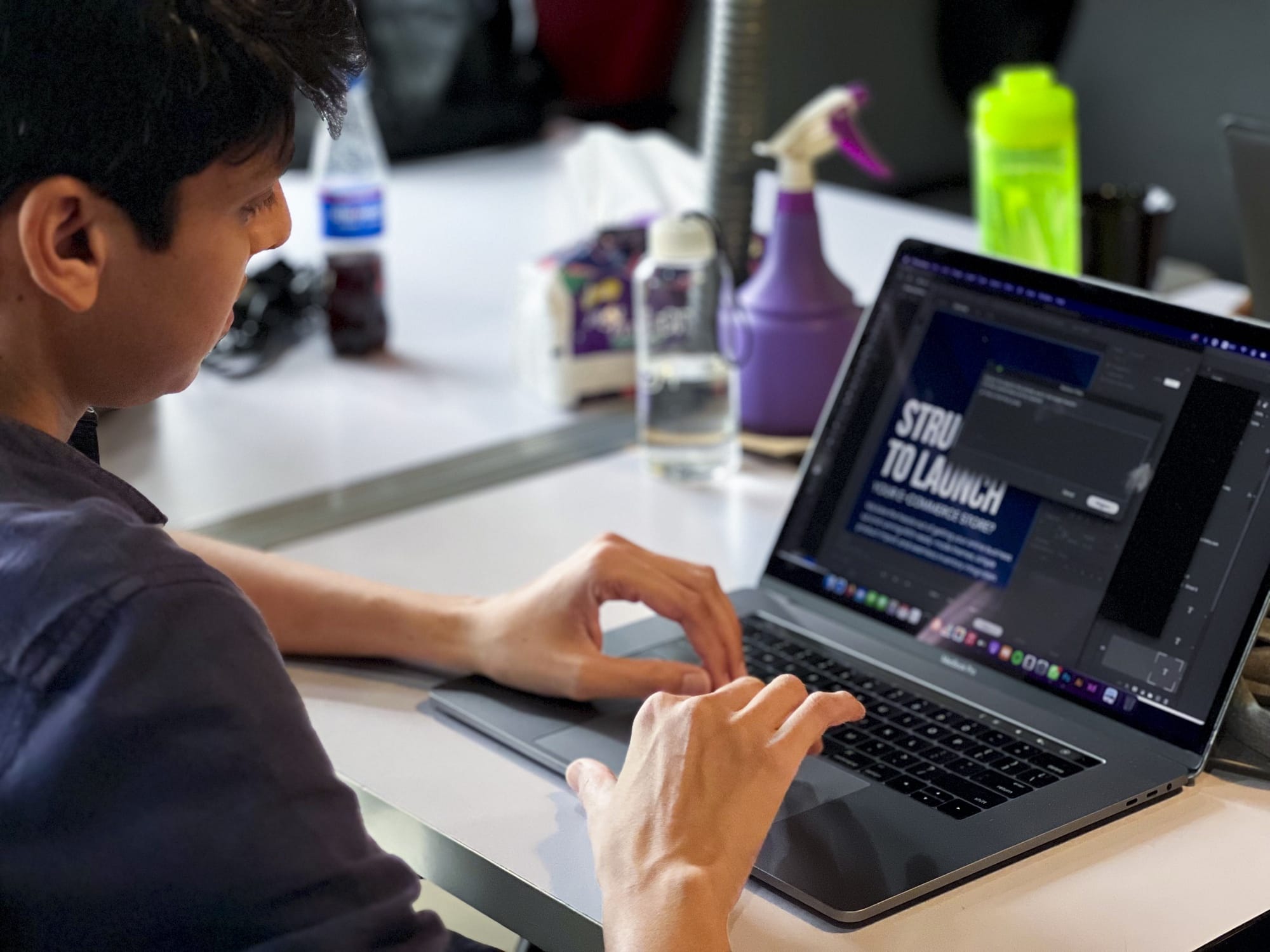 Continuous Guidance & Support
Our team is dedicated to providing continuous guidance and support throughout your website development journey. We understand the importance of ongoing assistance, and our experts will be there to answer your questions, address concerns, and offer recommendations.
With our unwavering support, you can navigate the development process with confidence and ensure that your website is optimized for success. Trust us to be your reliable partner, providing the guidance you need for a successful online presence.
Frequently Asked
FAQs
Got a question? We've got you covered! Check out the resources below and be sure to let us know if we can answer anything else.
How much does a website from Bramerz cost?
We develop marketing-focused websites for businesses that typically start at $1,500. More technical or complex websites can range from between $3,000 and $50,000.
All prices exclude taxes.
Will my website be search engine optimized?
Yes, every website we build has all of the basic foundations for Search Engine Optimization. These are designed to launch your website in a good position, however, an ongoing SEO strategy is highly recommended as part of your ongoing inbound marketing efforts.
What factors influence the cost of a website?
There are many variables that can increase the costs of developing a website but the three main factors are complexity of the website (number of pages, sitemap, UX designing), website content (who will create it or where it will come from) and technical requirements (plugins, functionality, e-commerce, etc.)
Do you design affordable websites for startups?
We have created affordable websites for many startups and smaller businesses. These websites are designed to get you online and give you a platform to develop your business. Our affordable websites don't include the thought leadership and data-driven design of our marketing ready websites.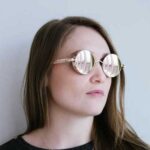 Still have questions?
Can't find what you're looking for? Let's have a chat!
Client Results
Recent Case Studies
Check out the awesome results that we have recently achieved for our customers. Here are just a few of the amazing companies that we work with.
Bramerz partnered with The Noorani Foundation, a philanthropic trust dedicated to providing affordable boarding school education for the underprivileged. We designed and developed a website that effectively communicated the Foundation's mission and initiatives. Additionally, we integrated a secure payment gateway, enabling seamless online donations to support their cause. Our services helped The Noorani Foundation enhance…

Bramerz partnered with Lake City, one of Lahore's largest housing societies, to deliver exceptional online experiences. We designed and developed a customized website that precisely met their requirements, ensuring a seamless user interface. Additionally, our team implemented SEO optimization to enhance their online visibility and attract organic traffic. We also incorporated numerous new navigation options,…

Dr Ks Med Spa is one of the most prominent skin-care clinics in Florida US. We led the creative direction in terms of their branding, design, social media marketing and website development. Captivating design and aesthetics were used to help improve the branding for Dr Ks Med Spa, which was reflected on the social media…
See Our Space
Our delivery center is located in DHA, Lahore, and is purpose-built with specialist departments and an environment to help our teams think creatively and perform to their full potential. We are thrilled to be able to show off our lovely space, where we frequently meet with clients, partners, and other individuals.