Social Media Agency
We offer fully-managed social media services, for you.
Our social media services encompass content strategy, campaign management, and community management. With our expertise, we'll help you develop engaging content, execute successful campaigns, and build a thriving online community to maximize your social media impact.
Creativity Unleashed
Our Offerings
We offer comprehensive social media services including content development, influencer marketing, and community management for maximum impact.
Content Development & Strategy
Create compelling content and devise effective strategies to engage your audience, build brand credibility, and drive results on social media platforms.
Campaign Management
Our team manages and optimizes social media campaigns, leveraging data-driven insights to maximize reach, engagement, and conversions for your brand.
Community Management
We build and nurture an engaged community around your brand, fostering meaningful interactions and brand advocacy on social media platforms.
Influencer Marketing
Leverage the power of influencers to expand your reach, increase brand visibility, and drive engagement on all your social media channels.
Social Media Company
Leading Social Media Marketing Agency
We're a trustworthy and renowned social media marketing agency based out of the United States. With 20+ years of experience in the field, we're a reliable group of people.
★ Full Funnel Implementation
★ Fixed Fee Monthly Retainers
★ Ongoing Management
★ Proven Techniques
★ Constant Campaign Monitoring
★ Dedicated Project Management
★ Bespoke Tailored Strategies
★ Latest Strategies
★ Marketing Automation
★ Brand Awareness Building
★ Monthly Reporting To Suit You
★ Constant Communication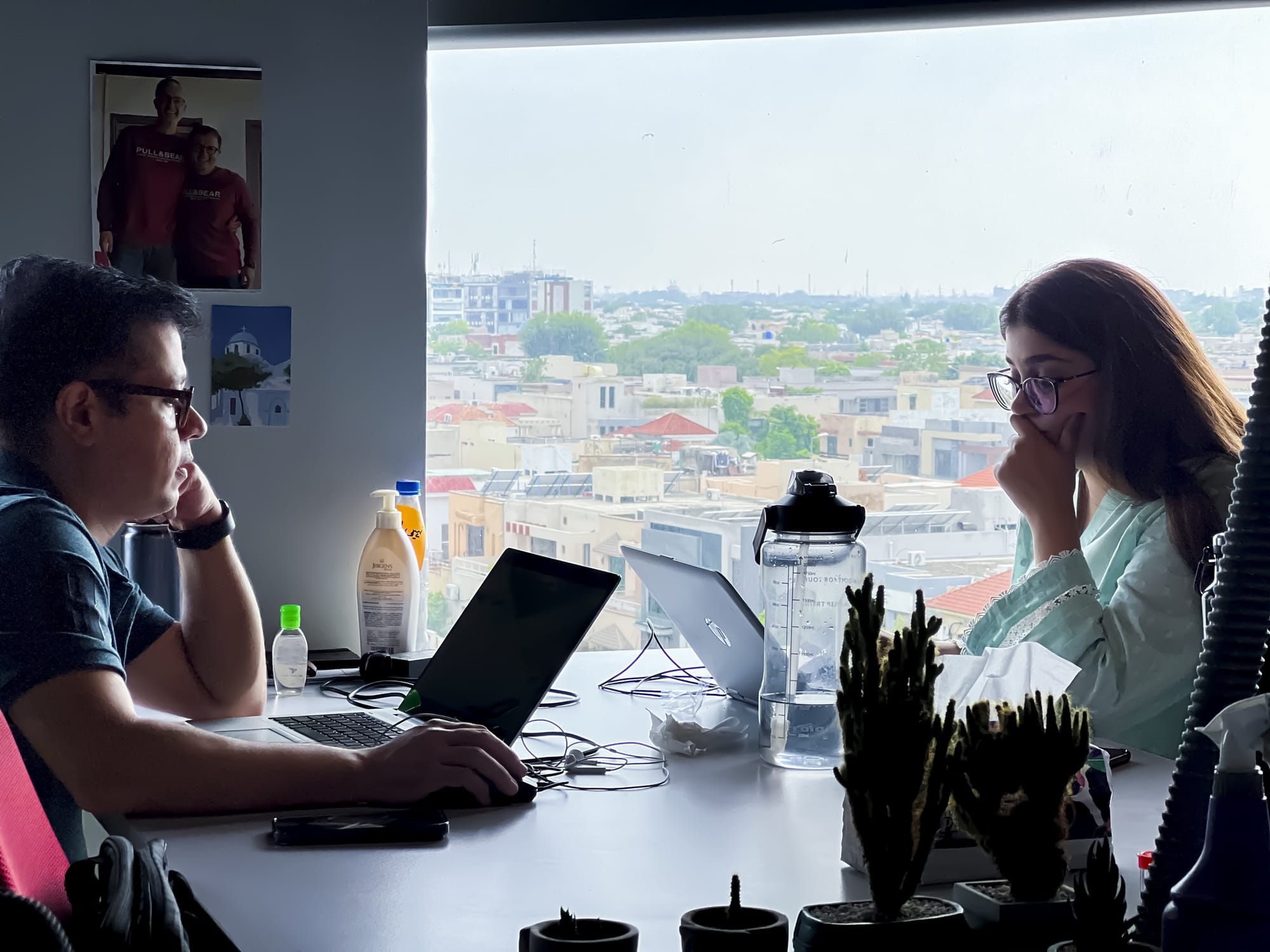 Content Calendar & Scheduling
Our content and copywriting team excels at creating content calendars and scheduling social media posts strategically. By planning and organizing content in advance, we ensure consistent and timely delivery.
This approach allows us to maintain a cohesive brand voice, engage with your audience consistently, and maximize the impact of your social media marketing efforts. Trust us to handle your content calendar and scheduling, so you can focus on other aspects of your business.
Brand Awareness
Bramerz specializes in boosting brand awareness through targeted social media strategies. By understanding your target audience and industry, we create compelling content that resonates with your audience, increasing your brand's visibility and recognition.
Through strategic campaigns and consistent engagement, we cultivate a strong brand presence, fostering trust and loyalty among your customers. Trust us to elevate your brand awareness and drive meaningful connections with your audience.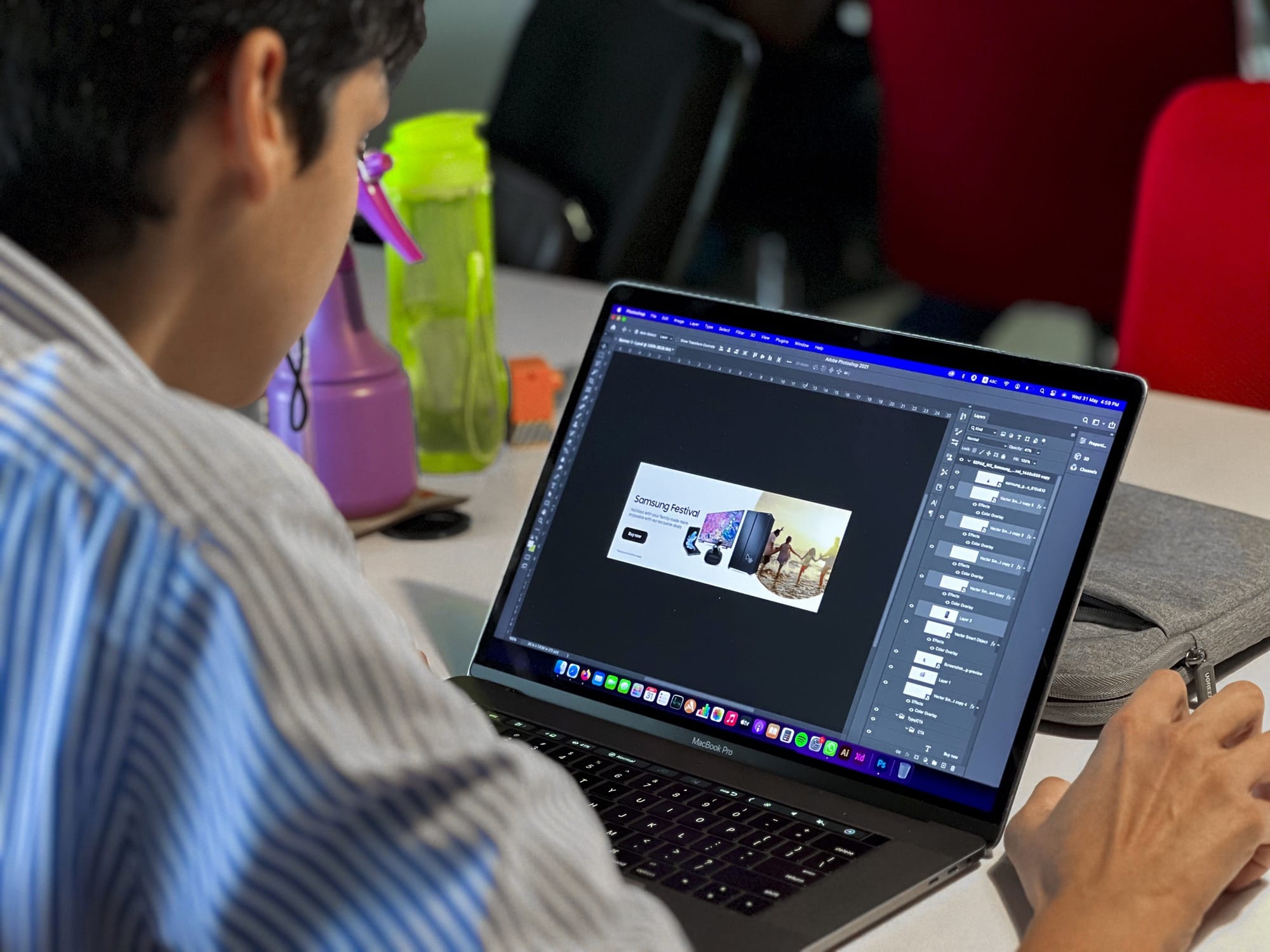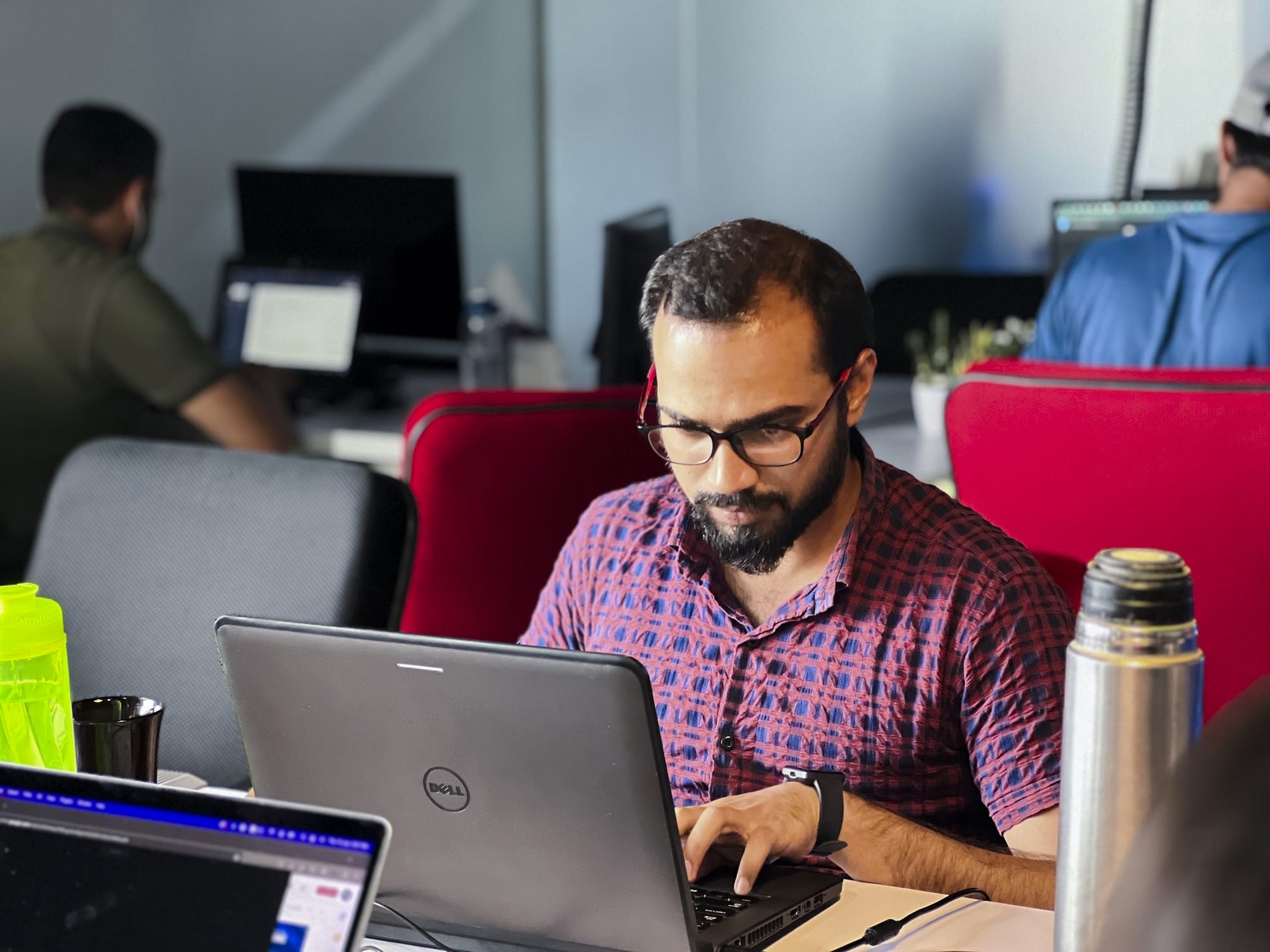 Copywriting & Content Development
Our content experts excel at copywriting and content development for social media marketing. We craft persuasive and engaging messages that resonate with your target audience, driving them to take action.
By leveraging our expertise in consumer psychology and proven marketing techniques, we create compelling content that captures attention, builds brand authority, and fosters meaningful connections. Trust us to deliver impactful copy and content that drives results and amplifies your social media presence.
Facebook & Instagram Marketing

Bramerz specializes in Facebook and Instagram marketing, leveraging the power of these platforms to reach and engage your target audience effectively. Through strategic ad campaigns, content creation, and community management, we drive brand visibility, website traffic, and conversions.
Our deep understanding of these platforms and their algorithms ensures optimal performance and maximum return on investment. Trust us to harness the potential of Facebook and Instagram to elevate your brand's presence and drive meaningful results.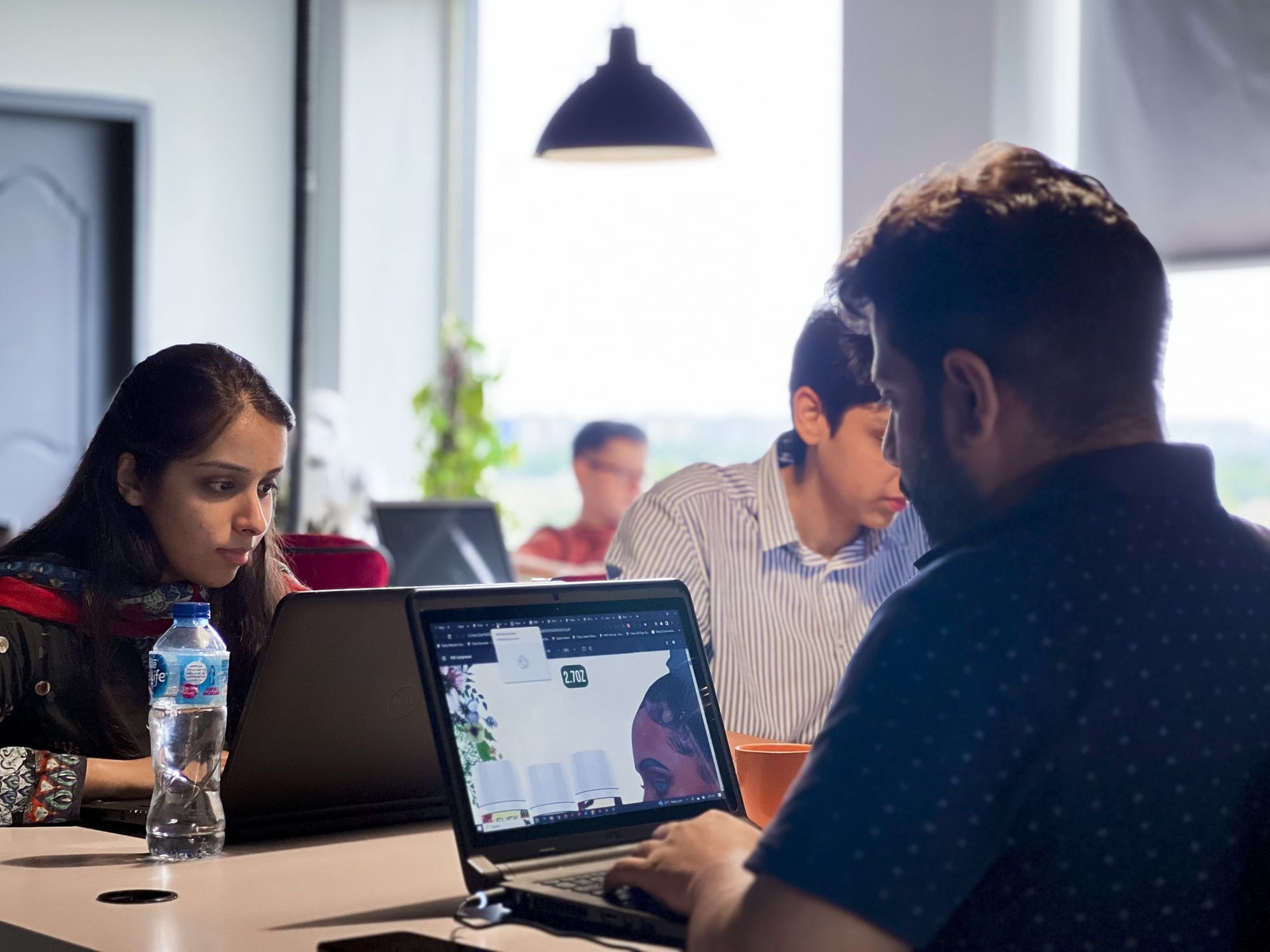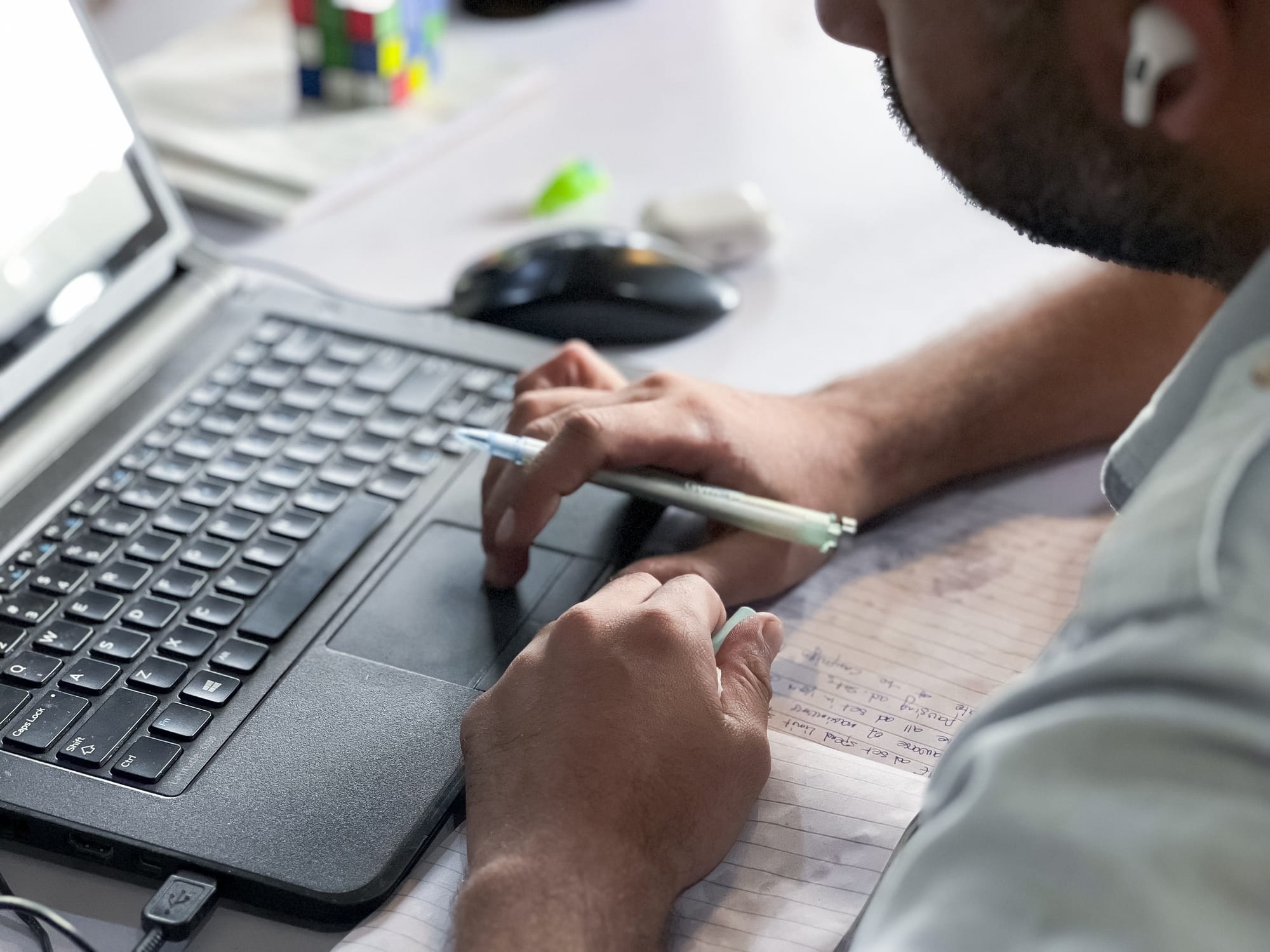 Twitter Marketing
Not just META properties, we also focus on Twitter to harness the power of this platform to enhance your brand's visibility and engagement. Through strategic content creation, hashtag targeting, and community management, we amplify your brand's voice and connect with your audience effectively.
With our expertise in leveraging Twitter's unique features and trends, we drive conversations, increase followers, and establish your brand as an authoritative presence in your industry. Trust us to maximize the potential of Twitter to elevate your brand's reach and impact.
Social Media Listening
We use various social media listening tools and techniques to monitor conversations and sentiment around your brand. By understanding what people are saying, we gain valuable insights to improve your products, services, and overall customer experience.
This enables us to proactively address concerns, engage with your audience, and build stronger relationships. Social media listening is essential for staying ahead of the competition and demonstrating our commitment to customer satisfaction and continuous improvement.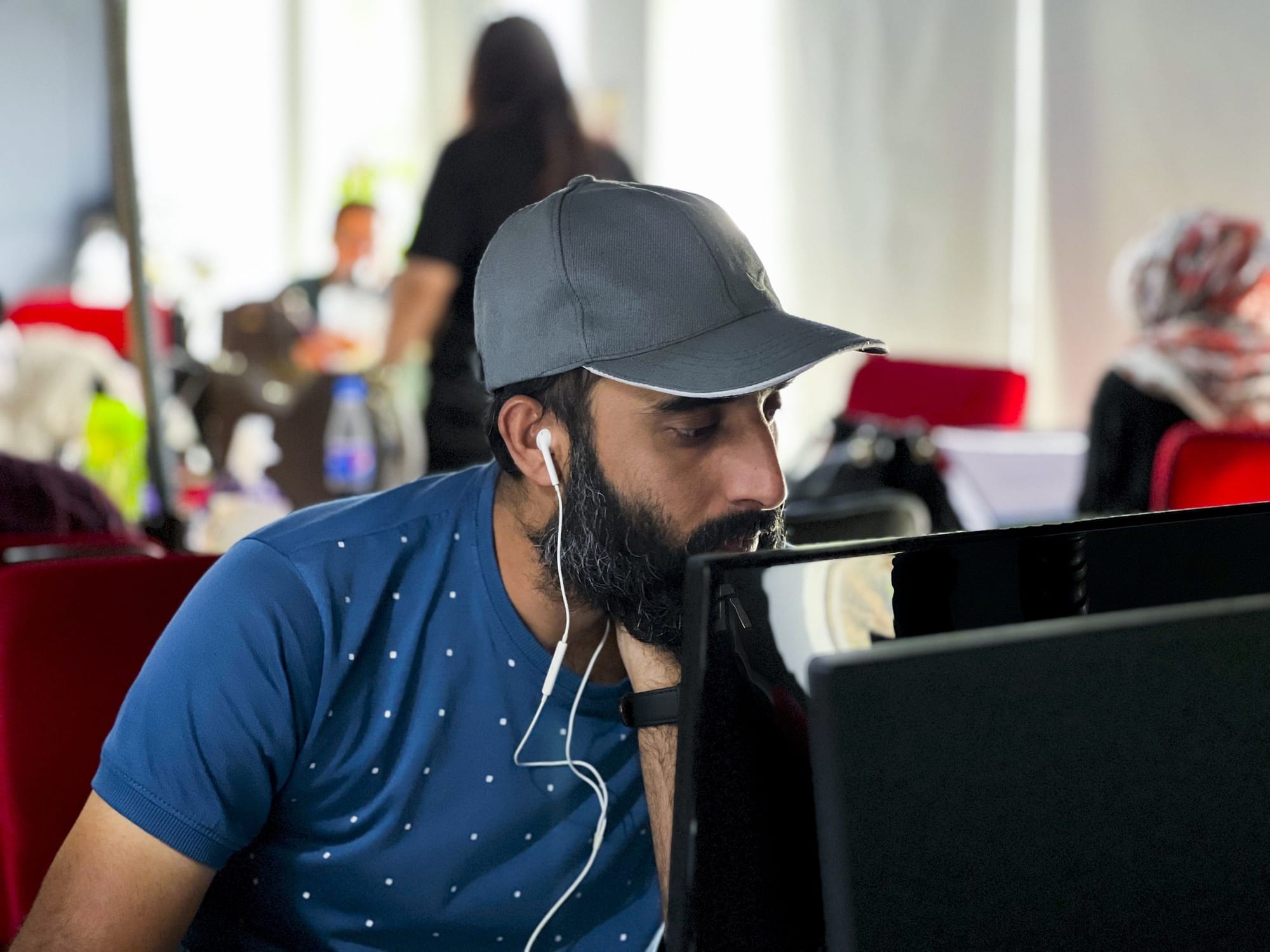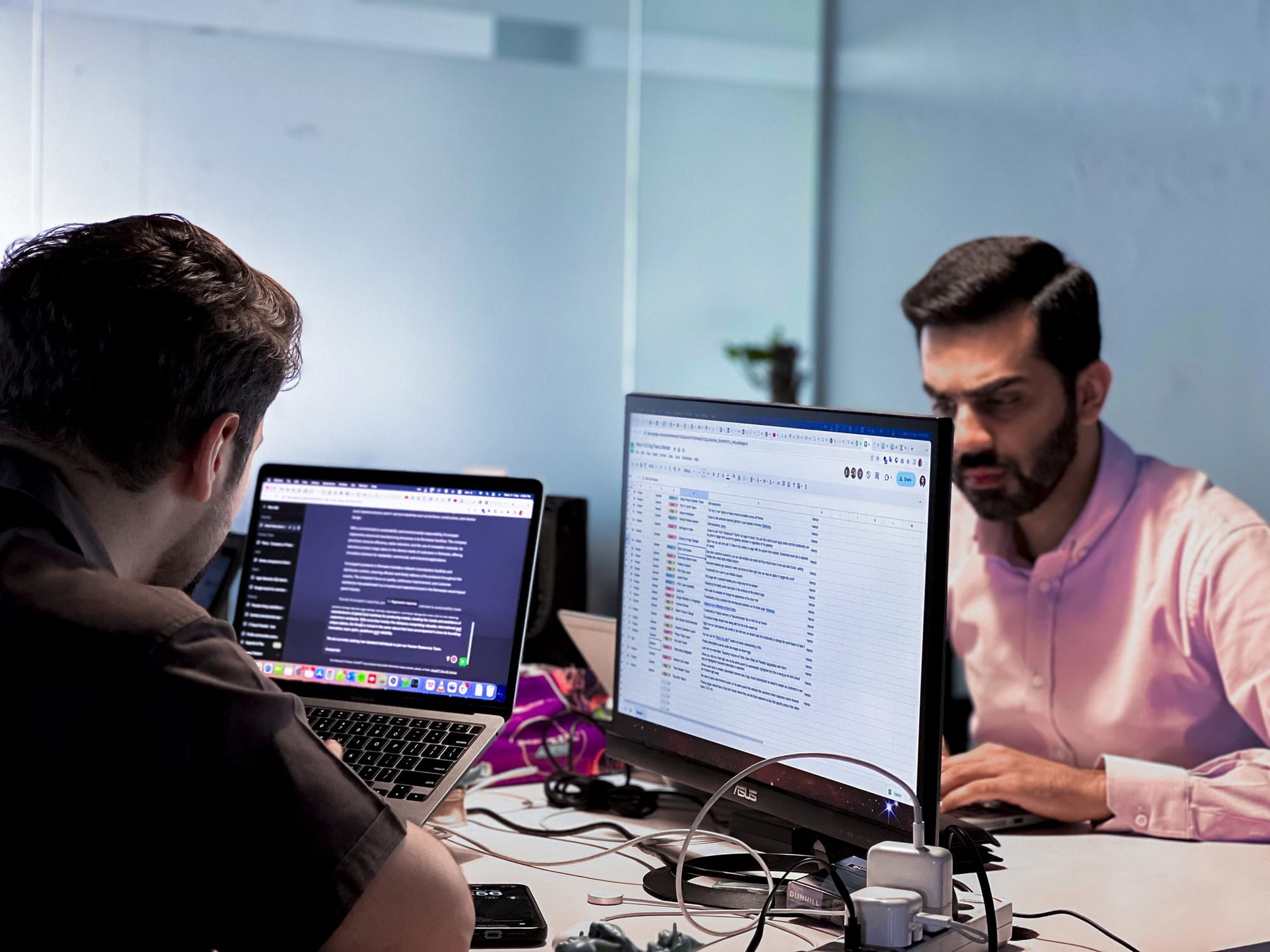 Ongoing Advice & Support

Our account managers provide ongoing advice and support to ensure your social media marketing efforts yield optimal results. We stay up to date with the latest trends and algorithms, offering valuable insights and guidance to maximize your brand's online presence. We are dedicated to your success, providing continuous support and strategic recommendations to adapt and thrive in the ever-changing social media landscape. Your growth and success are our top priorities.
Frequently Asked
FAQs
Got a question? We've got you covered! Check out the resources below and be sure to let us know if we can answer anything else.
Is there an initial setup period and what are the costs?
With every project, we complete deep dive research and analysis to ensure that the work we carry out aligns perfectly with your existing processes and goals. Naturally, this takes time so the cost of your first month will cover our time to complete our research, strategy and get the essentials setup.
How long are your standard social media marketing contracts?
The initial term of your contract will typically be between 3 and 12 months depending on the complexity of your campaign. After that initial term, all we ask is for 30 days notice should you wish to cancel our services.
What do fully-managed social media marketing services cost?
Depending on your social media goals we will build a tailored marketing strategy plan and timeline. Typically our social media marketing packages start from $1000 per month.

*Costs are exclusive of all taxes.
What is a standard social marketing process like?
A standard social media marketing process typically involves steps such as conducting research and analysis, defining objectives and target audience, creating compelling content, scheduling and publishing posts, engaging with the community, monitoring performance, and continuously optimizing strategies based on data-driven insights.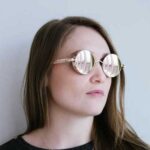 Still have questions?
Can't find what you're looking for? Let's have a chat!
Client Results
Recent Case Studies
Check out the awesome results that we have recently achieved for our customers. Here are just a few of the amazing companies that we work with.
Bramerz partnered with The Noorani Foundation, a philanthropic trust dedicated to providing affordable boarding school education for the underprivileged. We designed and developed a website that effectively communicated the Foundation's mission and initiatives. Additionally, we integrated a secure payment gateway, enabling seamless online donations to support their cause. Our services helped The Noorani Foundation enhance…

Bramerz partnered with Lake City, one of Lahore's largest housing societies, to deliver exceptional online experiences. We designed and developed a customized website that precisely met their requirements, ensuring a seamless user interface. Additionally, our team implemented SEO optimization to enhance their online visibility and attract organic traffic. We also incorporated numerous new navigation options,…

Dr Ks Med Spa is one of the most prominent skin-care clinics in Florida US. We led the creative direction in terms of their branding, design, social media marketing and website development. Captivating design and aesthetics were used to help improve the branding for Dr Ks Med Spa, which was reflected on the social media…
See Our Space
Our delivery center is located in DHA, Lahore, and is purpose-built with specialist departments and an environment to help our teams think creatively and perform to their full potential. We are thrilled to be able to show off our lovely space, where we frequently meet with clients, partners, and other individuals.