Bramerz partnered with Lake City, one of Lahore's largest housing societies, to deliver exceptional online experiences. We designed and developed a customized website that precisely met their requirements, ensuring a seamless user interface. Additionally, our team implemented SEO optimization to enhance their online visibility and attract organic traffic. We also incorporated numerous new navigation options, elevating the user experience and enabling easy access to relevant information.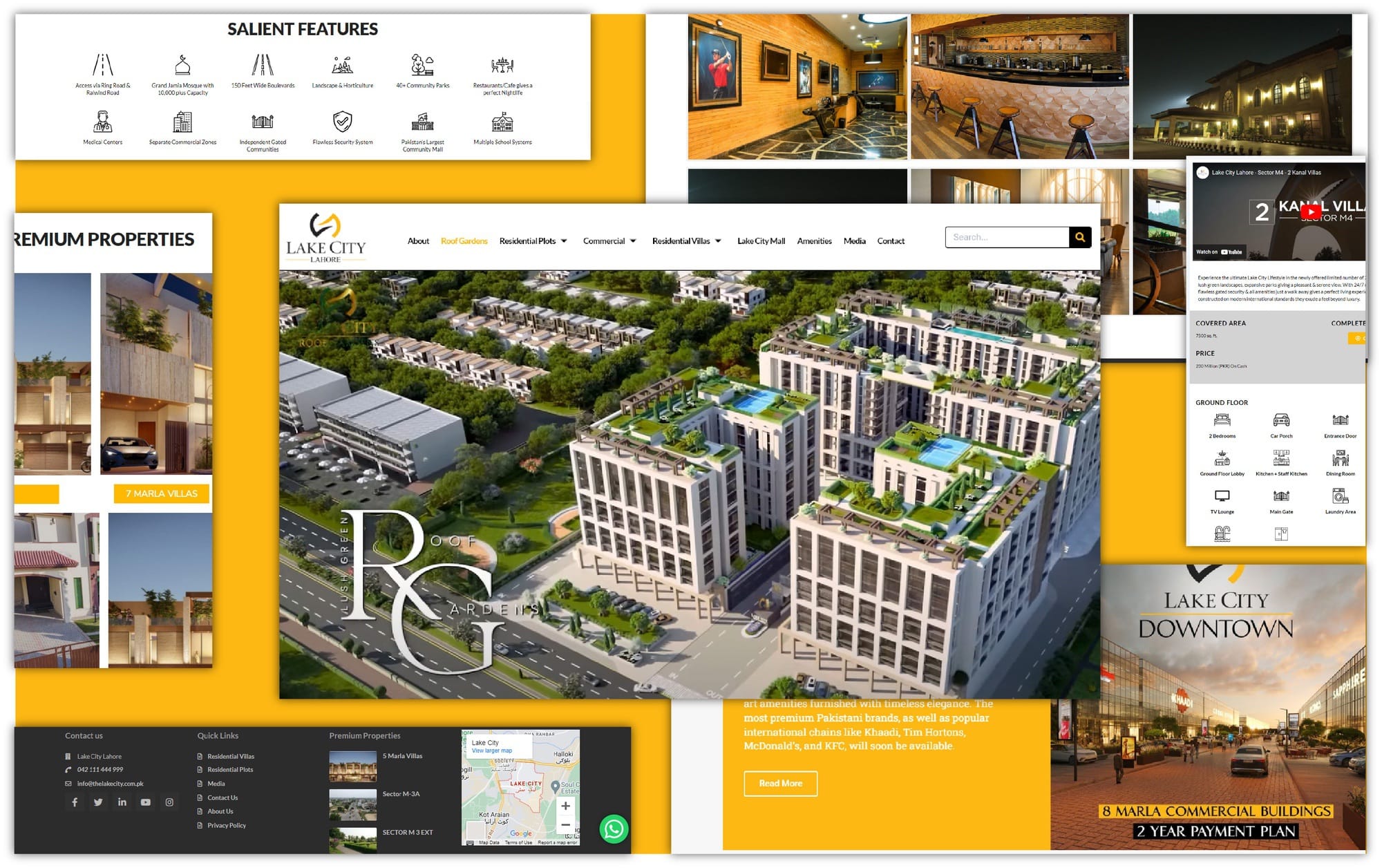 Website Navigation Options
Keeping the website users in mind we integrated innovative navigation options that display available plot locations in each category the user visits. This improves ease of access for users as plots are well categorized.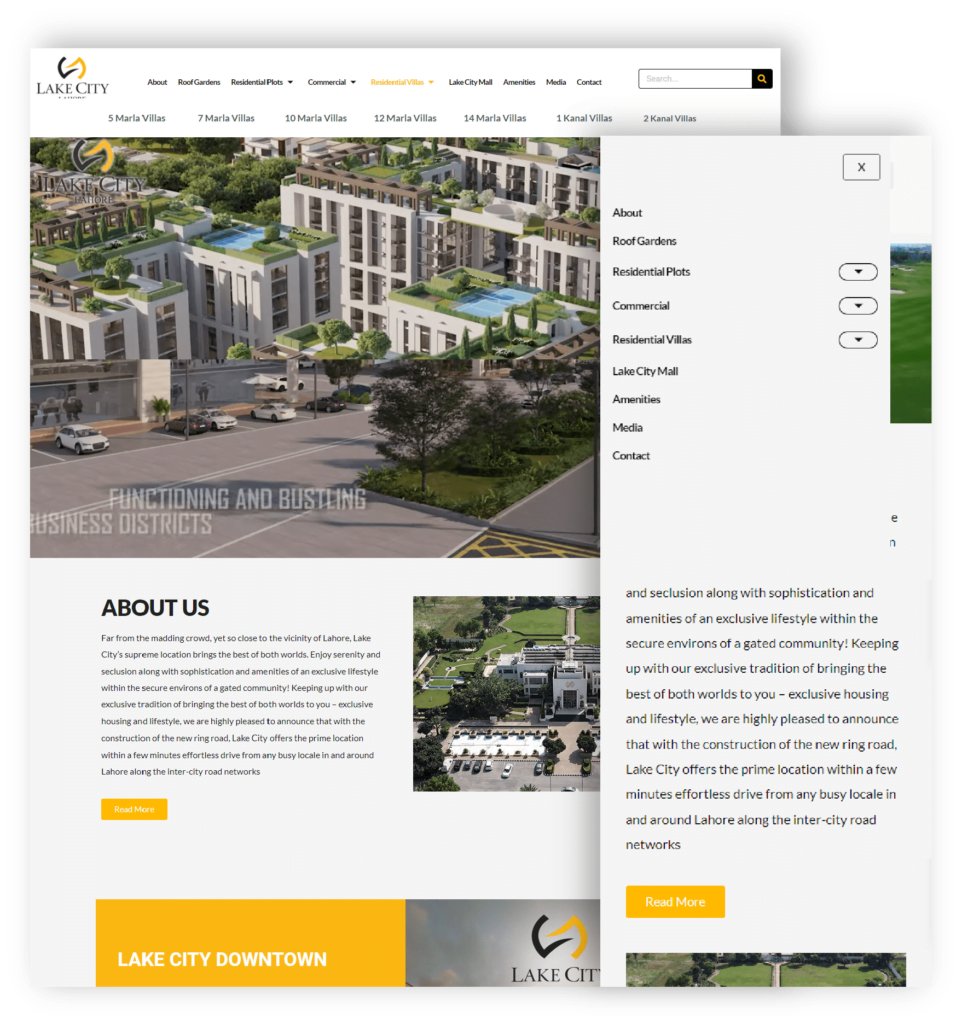 Roof Gardens
We also designed the page for Lake City's newest development, Roof Gardens. This page was fully designed to showcase the project to prospective customers. It does so with the integration of YouTube videos, an e-brochure, and categorized apartment layouts for users to see. There is also an integration of a contact form Lake City to reach out to customers.
This website also includes a Google Maps integration to aid customers in navigating towards Lake City.

Amenities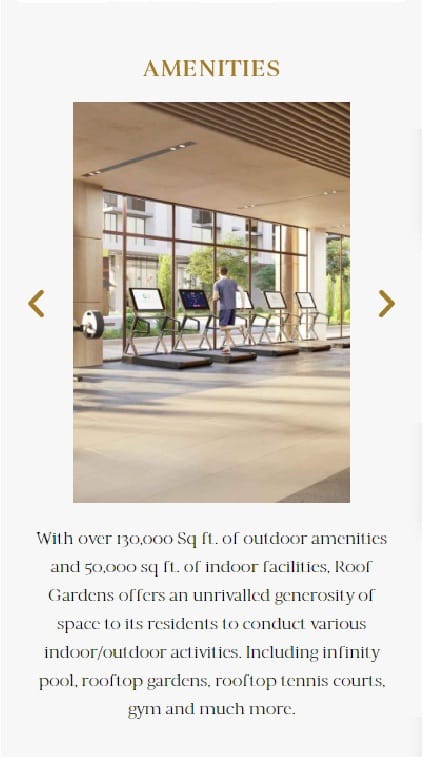 The amenities page features a well-designed and visually appealing layout. Its clean and organized structure enhances user navigation and accessibility. The page provides comprehensive information about the amenities and lifestyle options available in Lake City, Lahore. The content is presented in a structured manner, making it easy for users to explore and understand the community's features.
This website also includes a google maps integration to aid customers in navigating towards Lake City.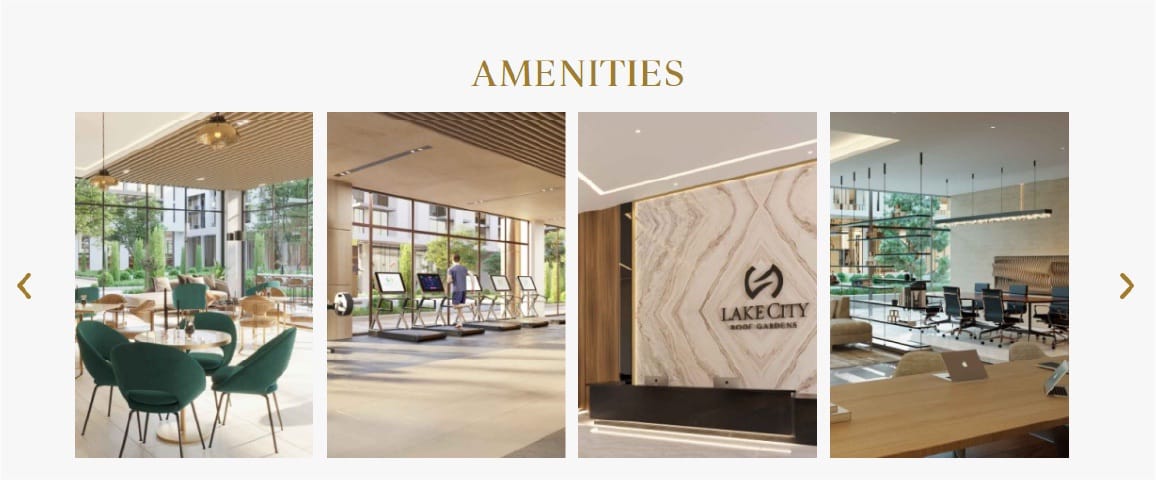 SEO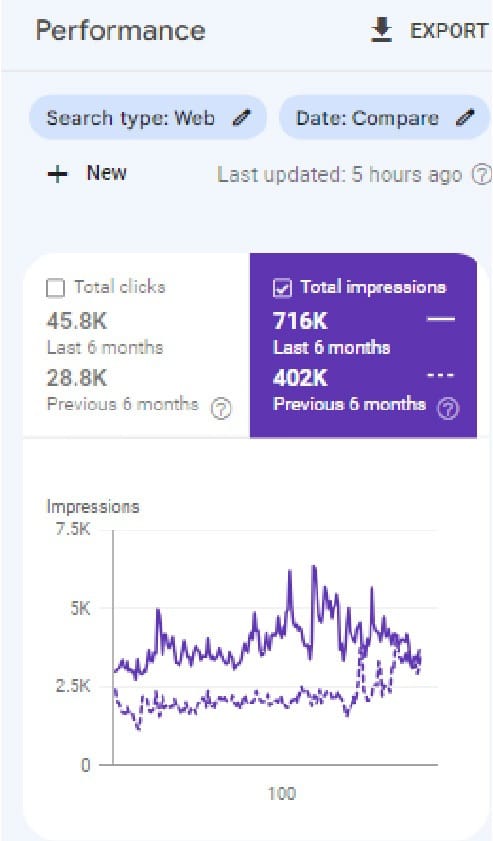 Bramerz also implemented search engine optimization to improve Lake City's ranking on Google and ensure the website is seen by the target consumer. As a result of our SEO expertise, the website experienced a 57% growth in impressions.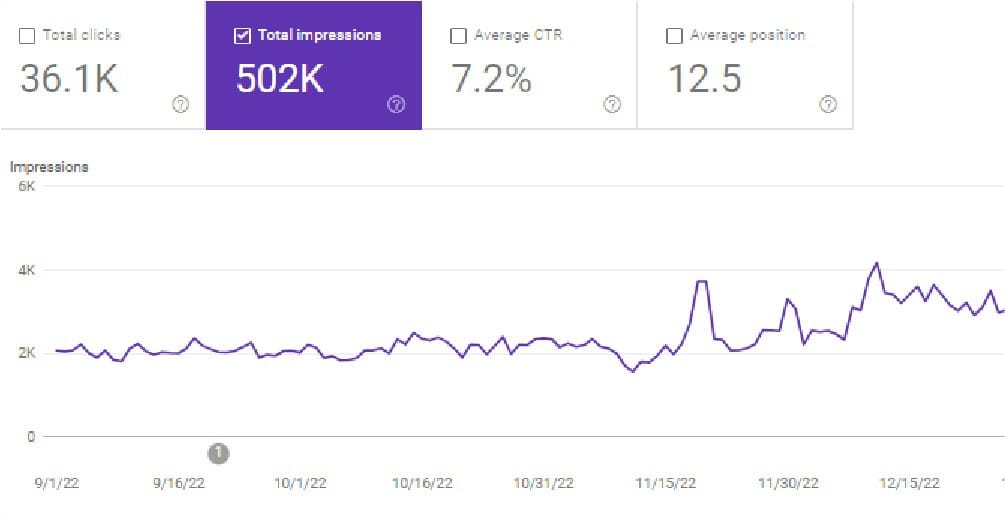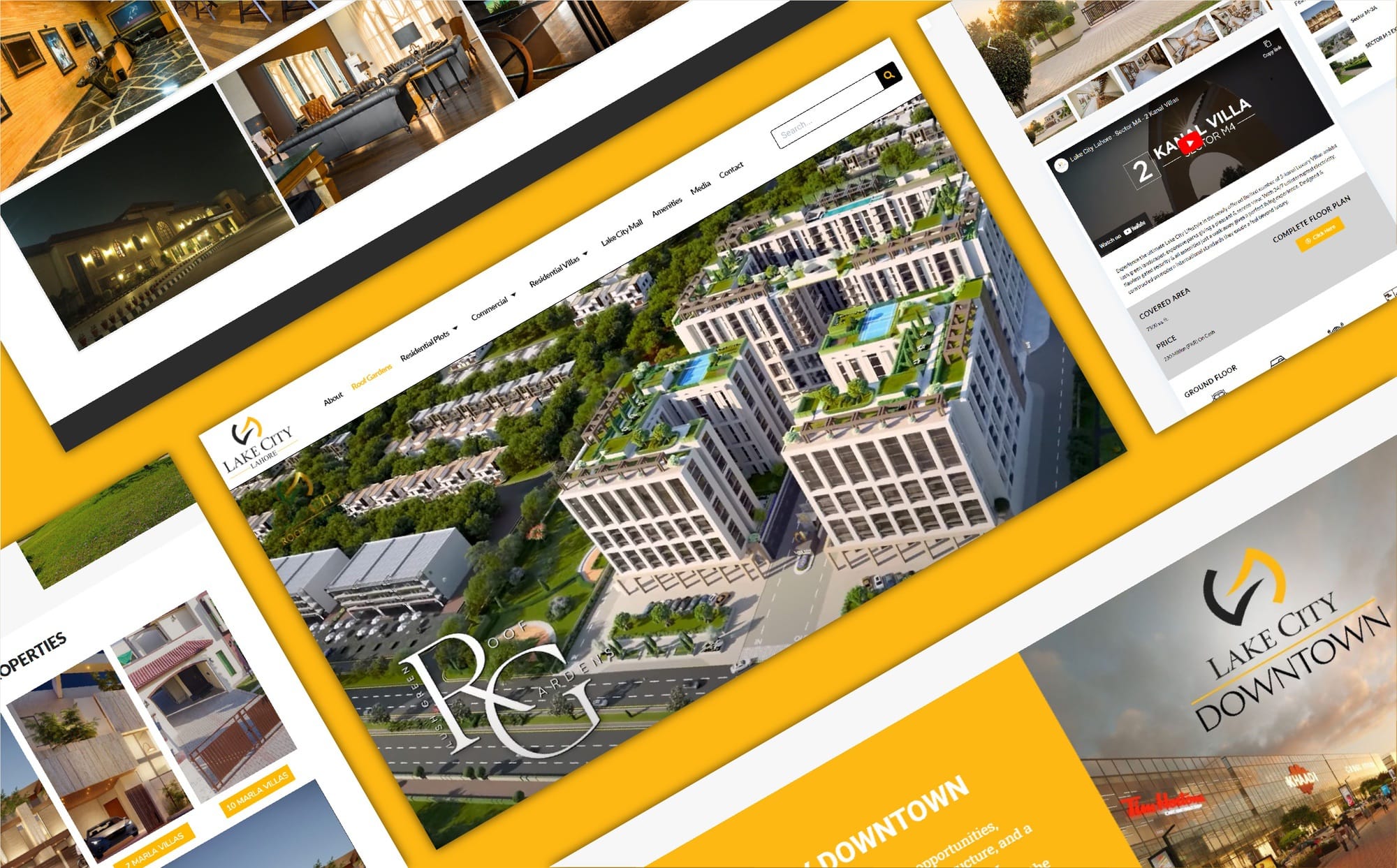 See Our Space
Located in DHA, Lahore, our Digital Marketing Agency is purpose built with specialist departments and an environment to help our teams to think creatively and perform to their full potential. We're thrilled to be able to show off our lovely space, where we frequently meet with clients, partners, and other individuals. We can be your second home.